March 4th, 2016
8 Ways To Keep Your Anger in Check
Anger is a healthy emotion. But when you feel too angry, often, it can be a problem. Here's some tips that might help you to take control of it.
Know your warning signs


Everyone has a physical reaction to anger, know what yours are so you can take steps to calm yourself down. Common anger signs include; faster breathing, fist clenching and tension in your shoulders – what are yours?
Breath slowly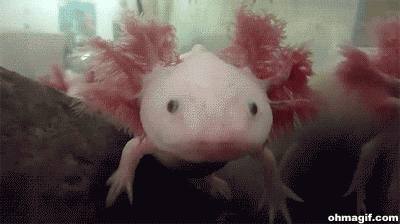 It automatically relaxes you.
Count to ten


A tried a tested way of dealing with anger. Stop, slow down the situation.
Exercise


Channeling that angry energy into running, walking, swimming, yoga and meditation can help.
Look after you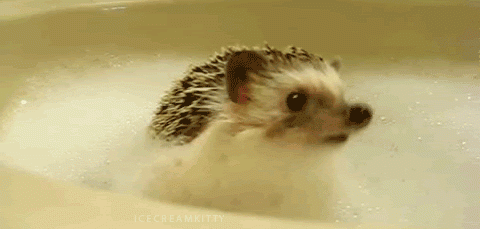 Drugs, alcohol and lack of sleep can cause the anger issues. Take away the root cause by looking after yourself.
Get creative


Writing, making music, dancing, painting can release tension and feelings of anger in the long run.
Talk about how you feel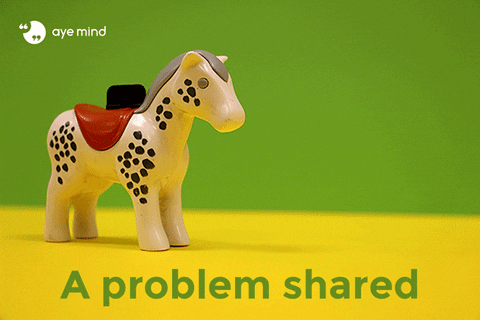 Calmly talking about how you feel with a pal, who doesn't make you angry can help you get a different perspective.
If it's still getting you down, don't hesitate to talk to your GP or call NHS 111.
Always talk to someone about how you're feeling, someone you trust or a helpline, such as Samaritans on 08457 90 90 90, for confidential, non-judgmental emotional support. Or ChildLine 0800 1111 to get help and advice about a wide range of issues, talk to a counsellor online, send ChildLine an email or post on their message boards.
Source:
http://www.nhs.uk/Conditions/stress-anxiety-depression/Pages/controlling-anger.aspx